501(c)(3) Non-Profit
Established in 2006
Volunteer Based Ministry
Free Labor Handyman Services
Safety & Needed Home Improvements
Greater Holland/Zeeland, MI Area
Low-Income Families
Individuals With Disabilities
Senior Citizens
Single Parents
Learn about volunteer opportunities.
Church and Group Projects
Company Partnerships
Giving and Donations
Our Budget
Contact Solid Rock Ministries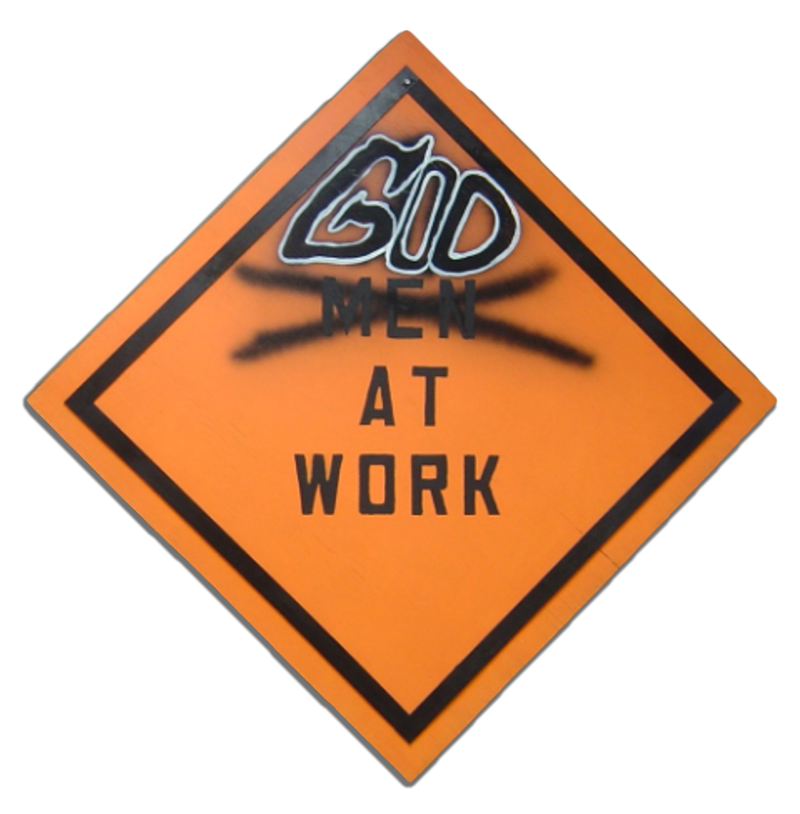 Please contact us with any questions about home repair assistance or if you would like to volunteer with us! Simply fill out the form and we will be in touch soon!