Providing affordable home repairs since 2006
At Solid Rock Ministries, we understand how one small leak quickly becomes an overwhelming problem and a massive expense. We've seen first hand how one unexpected life event can make your home inaccessible. In a blink of an eye, your home becomes a prison and your bank accounts run dry from repair costs. At Solid Rock Ministries, we understand the challenge of homeownership when financial resources are limited. You need a friend. You need an expert. We've been there and we get it.
The team at Solid Rock Ministries is comprised of compassionate volunteers who have decades of experience in the building trades and are equipped to care for your home. They have the knowledge, plan and resources to assess home repairs and modifications needed to create a safe environment for you and family. Solid Rock Ministries provides affordable home repair services that empower homeowners, restore dignity and renew hope.
Solid Rock Ministries is a nonprofit organization that has been empowering homeowners and restoring dignity by providing affordable home repairs since 2006. Derek Norman, Solid Rock Ministries Founder, launched the ministry in 2006 after providing similar services to individuals who had been affected by Hurricane Katrina which devastated Louisiana. In 2010, Randy Hempel assumed the position as Director followed by Dirk Koorstra in 2015. In the fall of 2021, Benjamin Rodgers took the helm as the new Director of SRM. Since the beginning of Solid Rock Ministries over 1,000 people in West Michigan have been empowered by the services of SRM.
Solid Rock Ministries exists to spread the hope found in Jesus Christ. He is the ultimate builder and restorer of all homes and hearts.
God Served (Jesus Christ)
Volunteered Labor (2022 Hours)
Donated Labor Value (2022)
Solid Rock Ministries | Board of Directors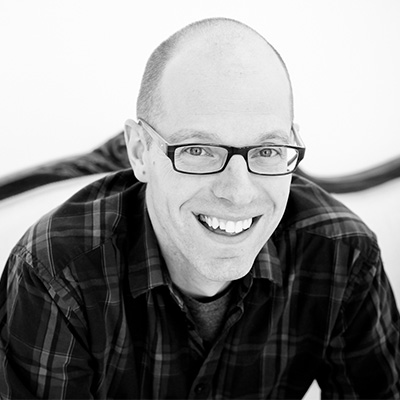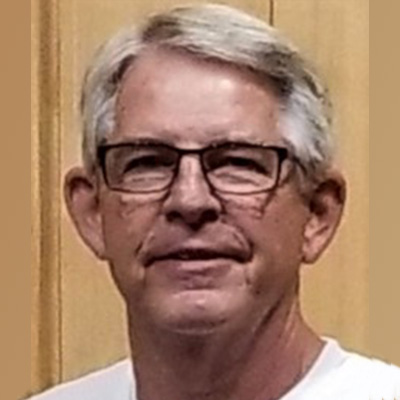 Bruce Brouwer
President/Treasurer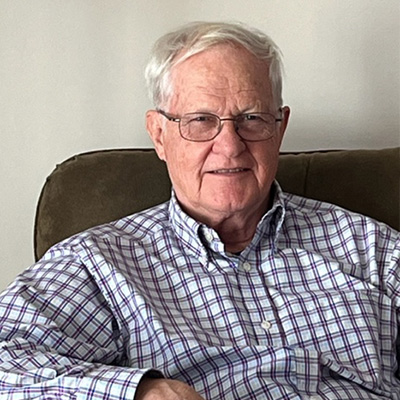 Gene Klaasen
Vice President