Partner to Empower our Community
We understand the challenge of homeownership when financial resources are limited.
The team at Solid Rock Ministries is composed of compassionate volunteers willing to serve a wide variety of construction and modification projects.
Because of faithful and generous supporters like YOU, Solid Rock Ministries continues to provide affordable home repair services that empower individuals, restore dignity and renew hope.
SRM relies heavily on passionate volunteers to provide the wide range of services that are requested. There is a need for your skill set and servant's heart on the Solid Rock Ministries Team. Experience is not a requirement for SRM Volunteers.
SRM provides all equipment and project instruction.
Work & Services SRM Volunteers Provide:
Ramps Construction
Roofs & Roof Repair (limited)
Floor, Ceiling & Wall Repairs
Grab Bars & Railings Install
Plumbing (limited)
Light Fixtures & more
Does your church or business desire a hands-on community service effort that restores dignity, empowers others, and strengthens neighborhoods? Consider a partnership with Solid Rock Ministries.
Service Saturdays
Imagine your small group or church missions team joining forces with other local businesses or churches and the SRM team to make a significant impact in the lives of a whole neighborhood.
Dirt & Donuts
If you like donuts and you like getting your hands dirty, this is just the team for you. Smaller-scale projects that are completed in a few hours.
Ready To Serve
If you and your work colleagues or church groups aren't sure where to start, but you're ready to serve, we can help. We'll determine the best fit for your team so you can serve and make a difference in the lives of others.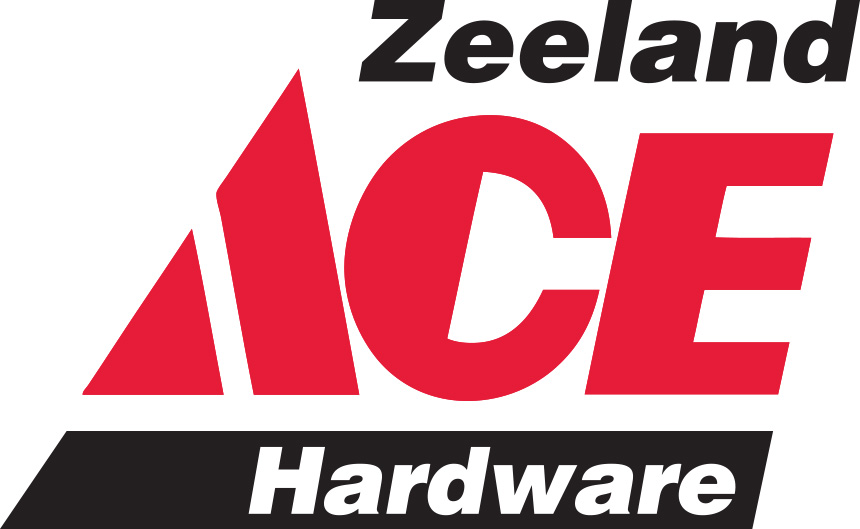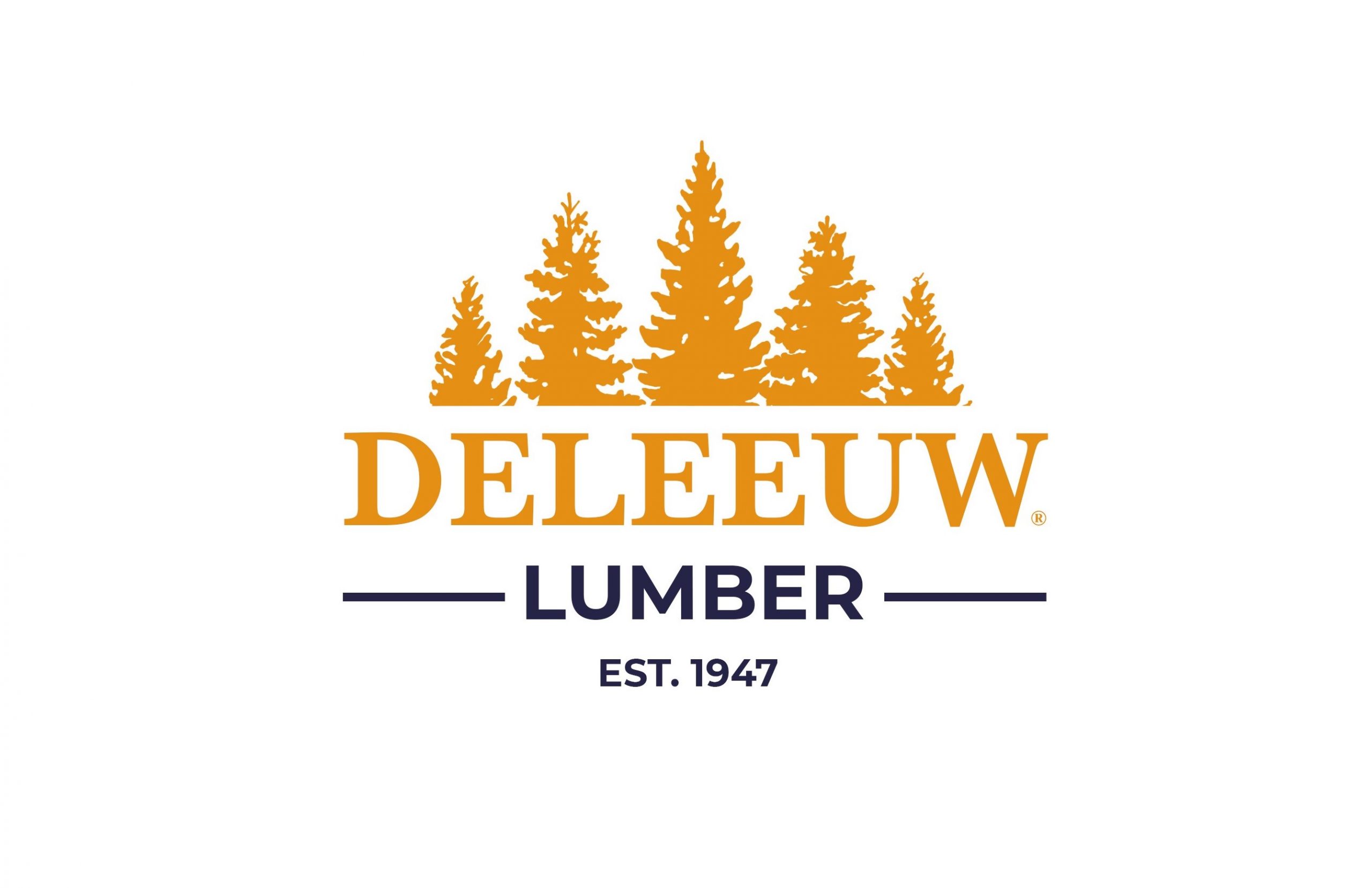 Partner to Empower Our Community
Home repairs can ruin the lives of financially challenged and disabled individuals. At Solid Rock Ministries, we provide affordable home repair services that empower individuals, restore dignity, and renew hope.
Financial gifts enable SRM to keep our services affordable and available to all individuals who meet the criteria of need. Consider a gift of support to Solid Rock Ministries.